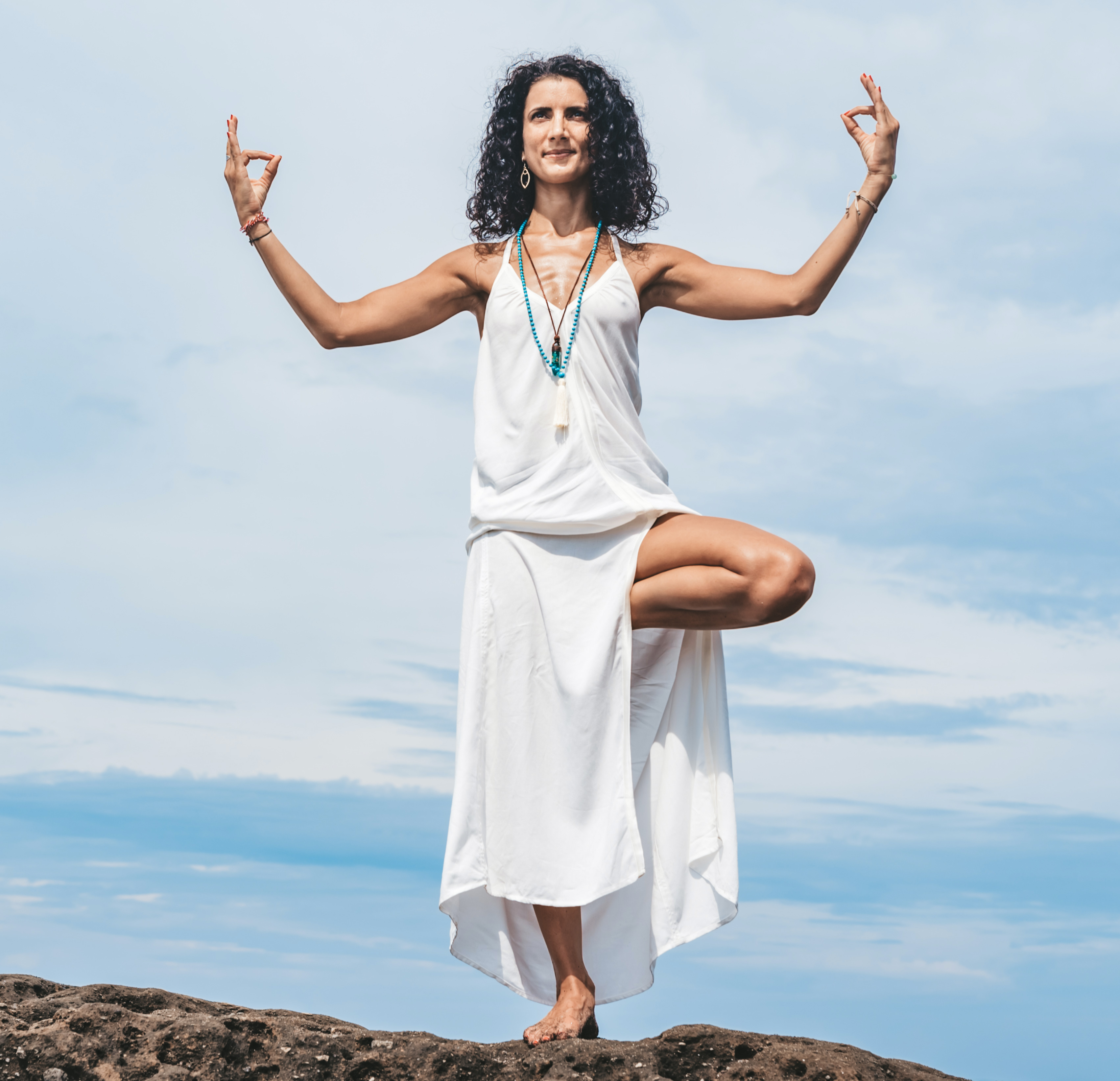 Start or reinforce your Yoga practice by joining this 21 days program. Enjoy a 45 minutes Vinyasa Yoga class every day for 21 days.
One session, one theme. Classes are all different. From a Slow Flow to a Power Vinyasa, you will find a variety of postures and paces. Check the detail of the program at the bottom of this page.
Through Vinyasa, connect the breath with the movement. Yoga Vinyasa calms the mind and sustains your body with flexibility and strength.
Here is the suggested plan:
Week 1 --> 5 classes, 2 days off.
Week 2 --> 5 classes, 2 days off.
Week 3 --> 5 classes, 2 days off.
Week 4 --> 6 classes, 1 day off.
View and review all videos where ever you want. The program is yours. Build your own practice.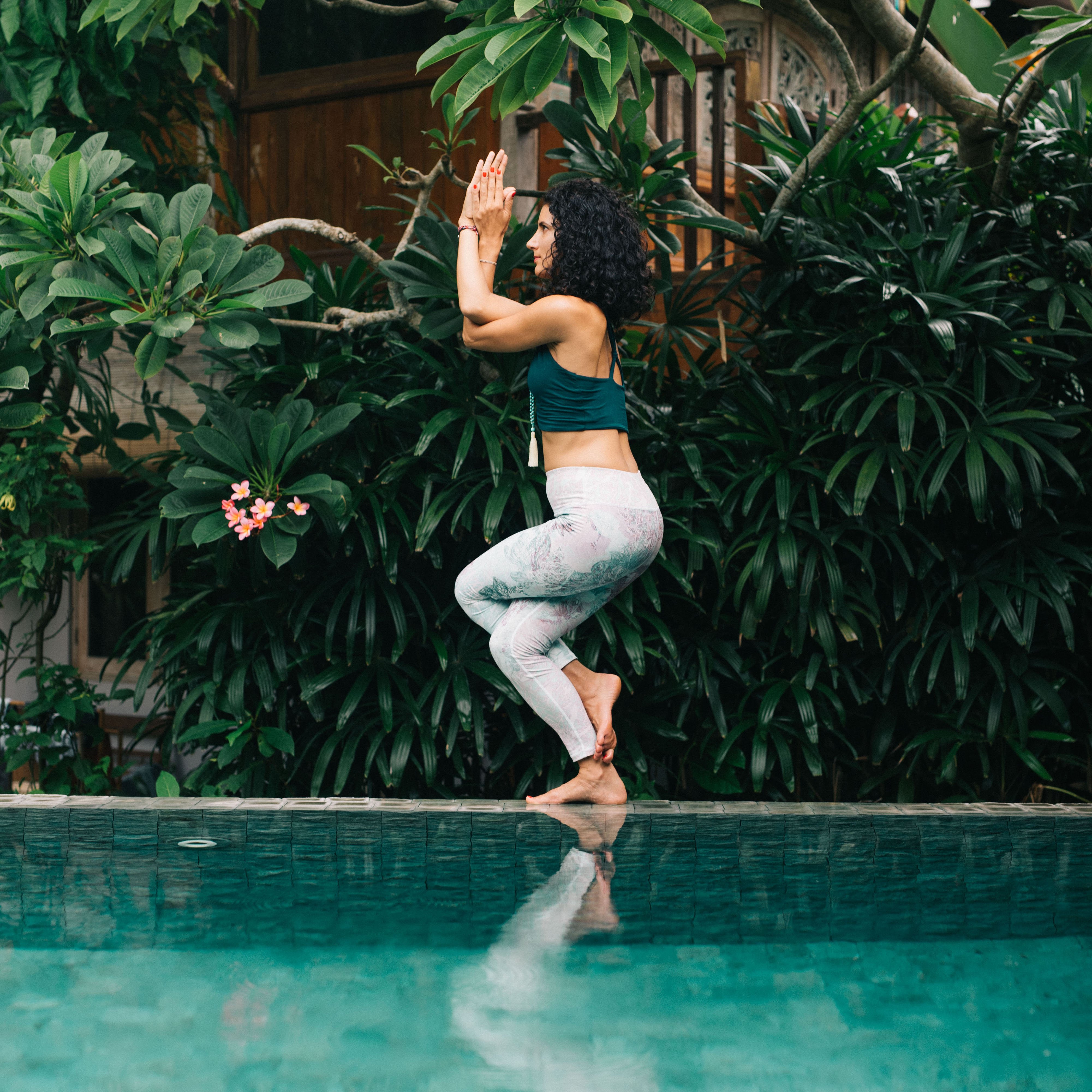 Classes are available for all levels. Choose your options and practice at your own pace.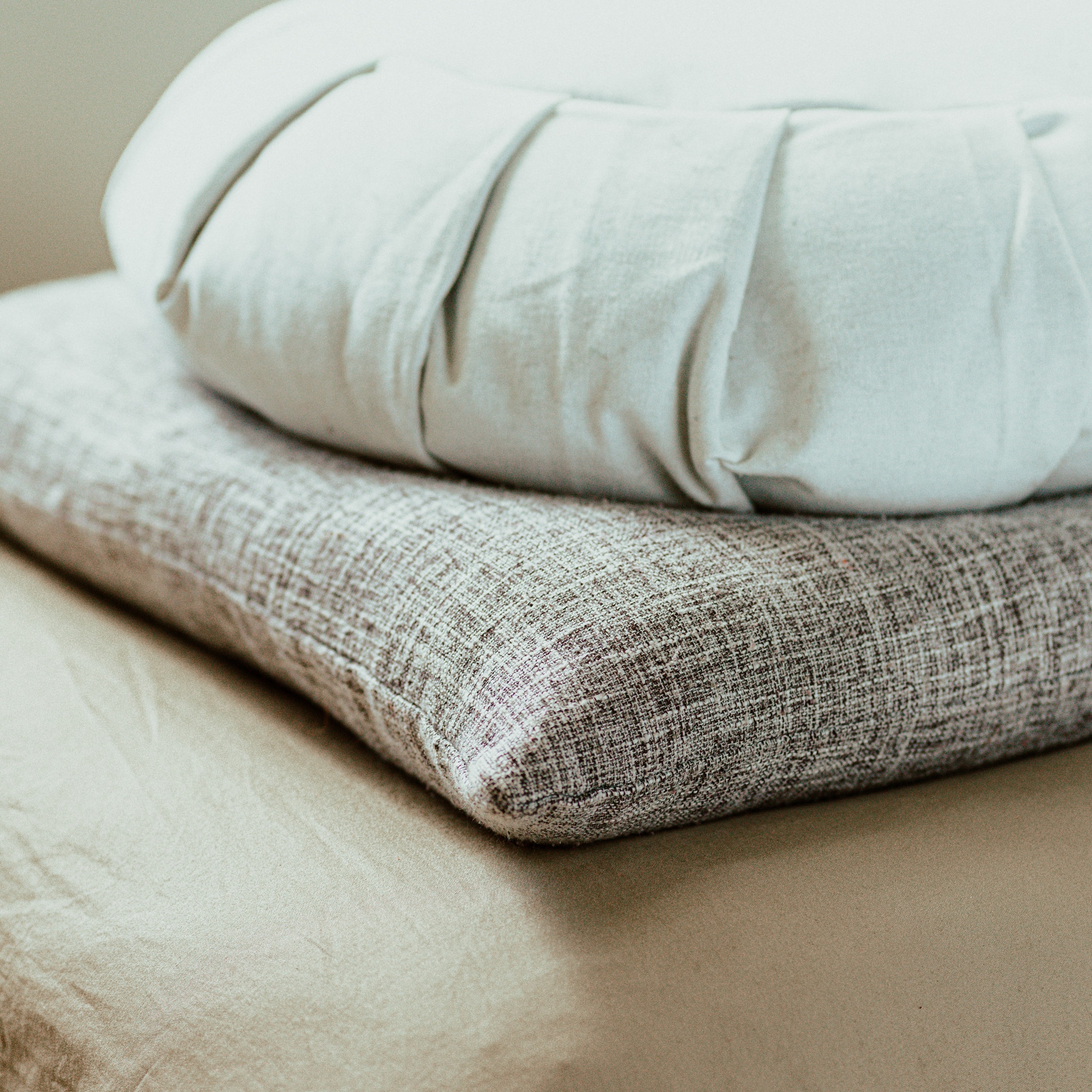 Each session combines a warm-up, a sequence of Yoga Asanas, and a time for integration.
"I highly recommend Stephanie's classes, she has all the qualities of a good yoga teacher; dynamic, attentive and passionate.
Her courses are of high quality, adapted to your level and your needs."
Manon
---
"Excellent yoga teacher!
Stephanie really shows pedagogy and creativity during her classes.
I recommend her practice!"
Magalie
---
"Stephanie is an exceptional professional and an incredible human being as well, with a lovely personality.
Trusting her guidance over the races can lead only to good results, taking the most out of this experience."
Arietta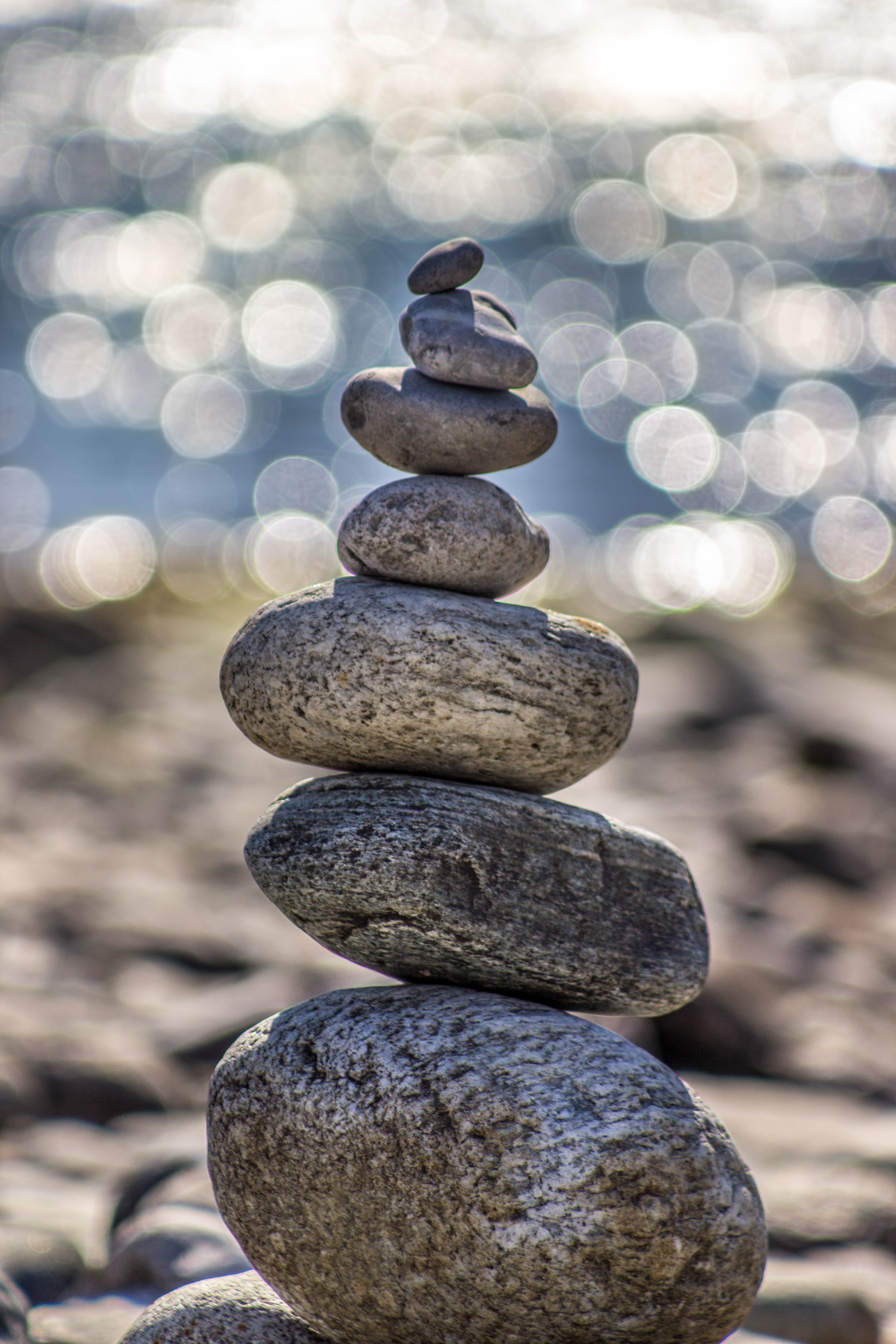 Hi, my name is Stephanie and I will be guiding you through this program. I am a Breathwork facilitator and Yoga Teacher.
Ge to know me and the company Position Meta by visiting our Website.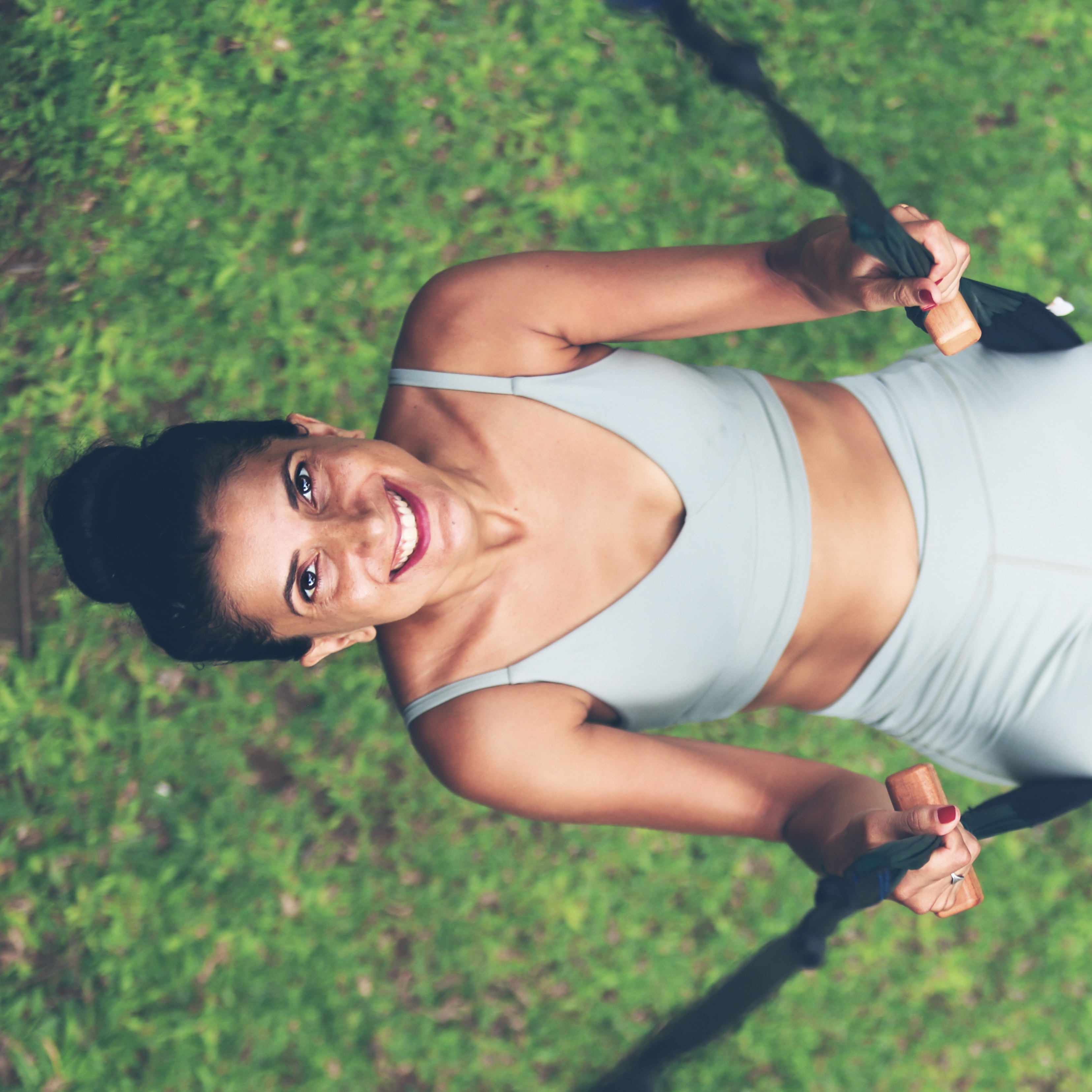 Discover our Online Programs
You may be interested in our online available courses.
Check your inbox to confirm your subscription