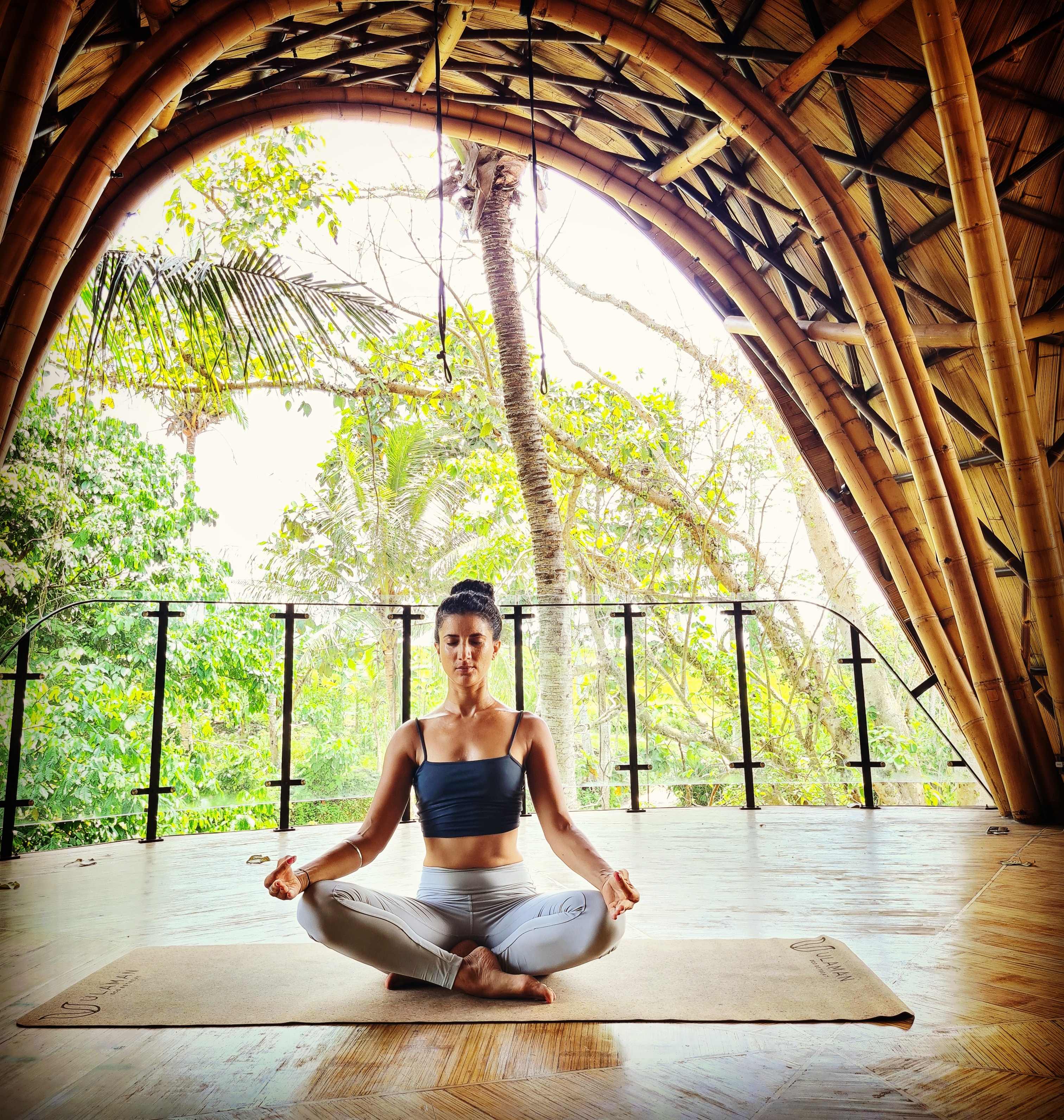 Holotropic breathing, also known as Meditative Breathing, refers to a type of therapy that uses breathing exercises to improve mental, physical, and spiritual health. Breathwork has now developed in many forms, with more or less intensity.
Different techniques and intentions are distinguished for breathing exercises. Some are energizing, others calming.
These techniques lead to an awareness of respiratory automatisms and accompany change. Whether it's to manage your stress better, to be able to calm down, to explore new spiritual dimensions, or just to relax, the benefits of breathwork are numerous.
Breathwork can also be used to accompany breathing dysfunctions or disorders and to support medical treatments (asthma, sleep apnea, panic attacks, etc.).
The journey commits you to make real changes in your life, starting by observing your internal state. Ideal support for personal growth.
A Transformational Journey Through the Breath
"Never underestimate the power you have to take your life in a new direction." – Germany Kent
The course takes place over 10 days, with one session per day. Each session includes a video or audio file, as well as other materials (pdf for example).
You will have the opportunity to experience different breathing practices and observe the immediate benefits at your physiological, mental, spiritual, and physical levels.
Highly encouraged to build your personal practice, you will dedicate an average of 30 minutes per day for the training.
This program has been developed using techniques from the East and the West. It is a compendium of ancestral and also more modern methods that I have been able to test to transform the impacts of stress on my life. I reveal to you the secrets of the most powerful tools that will adapt to each situation of your daily life.
Learn more about you through the breath. Give you the permission to feel, release and evolve.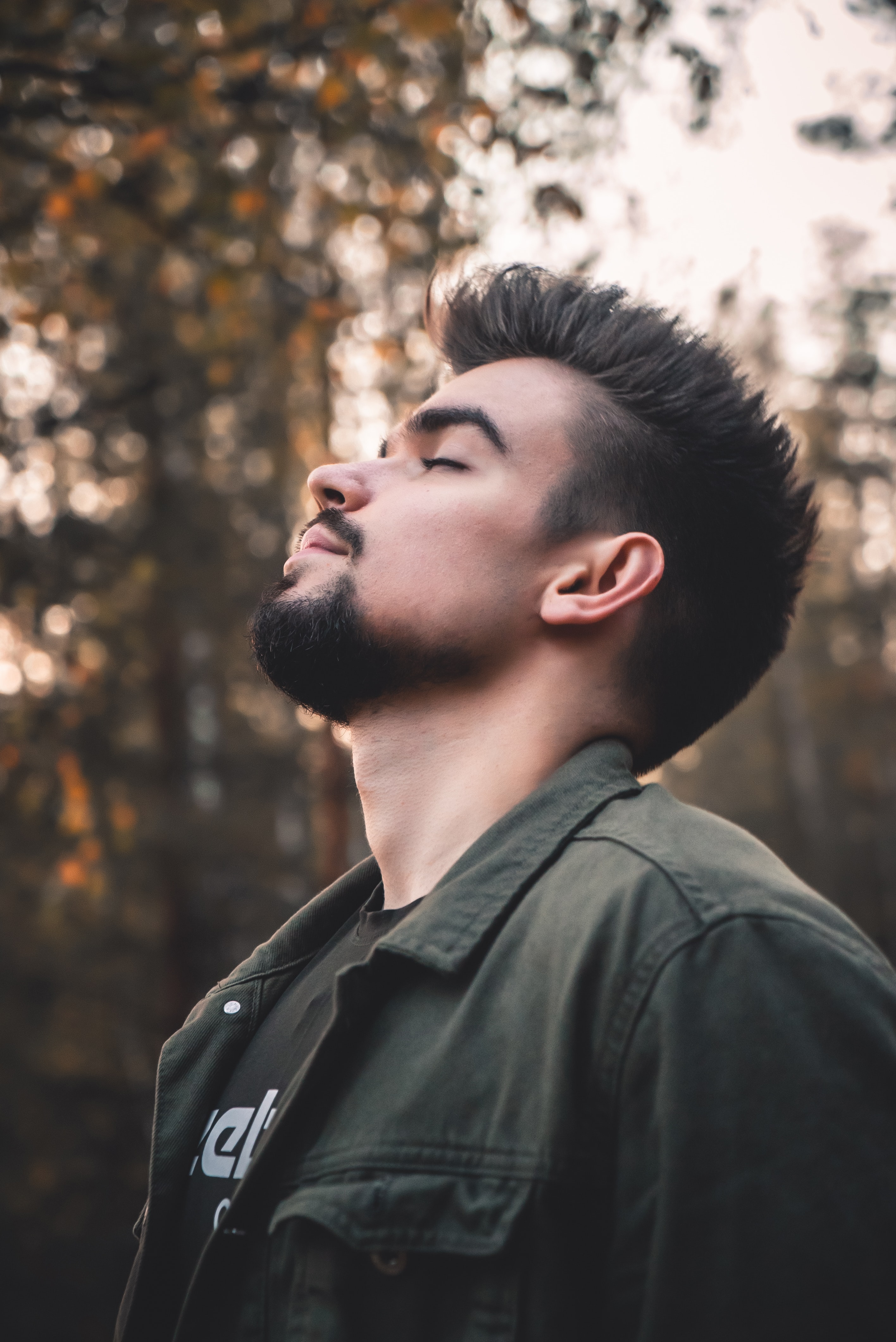 This is the number of breaths that a person takes on average each day. So many opportunities to breathe better.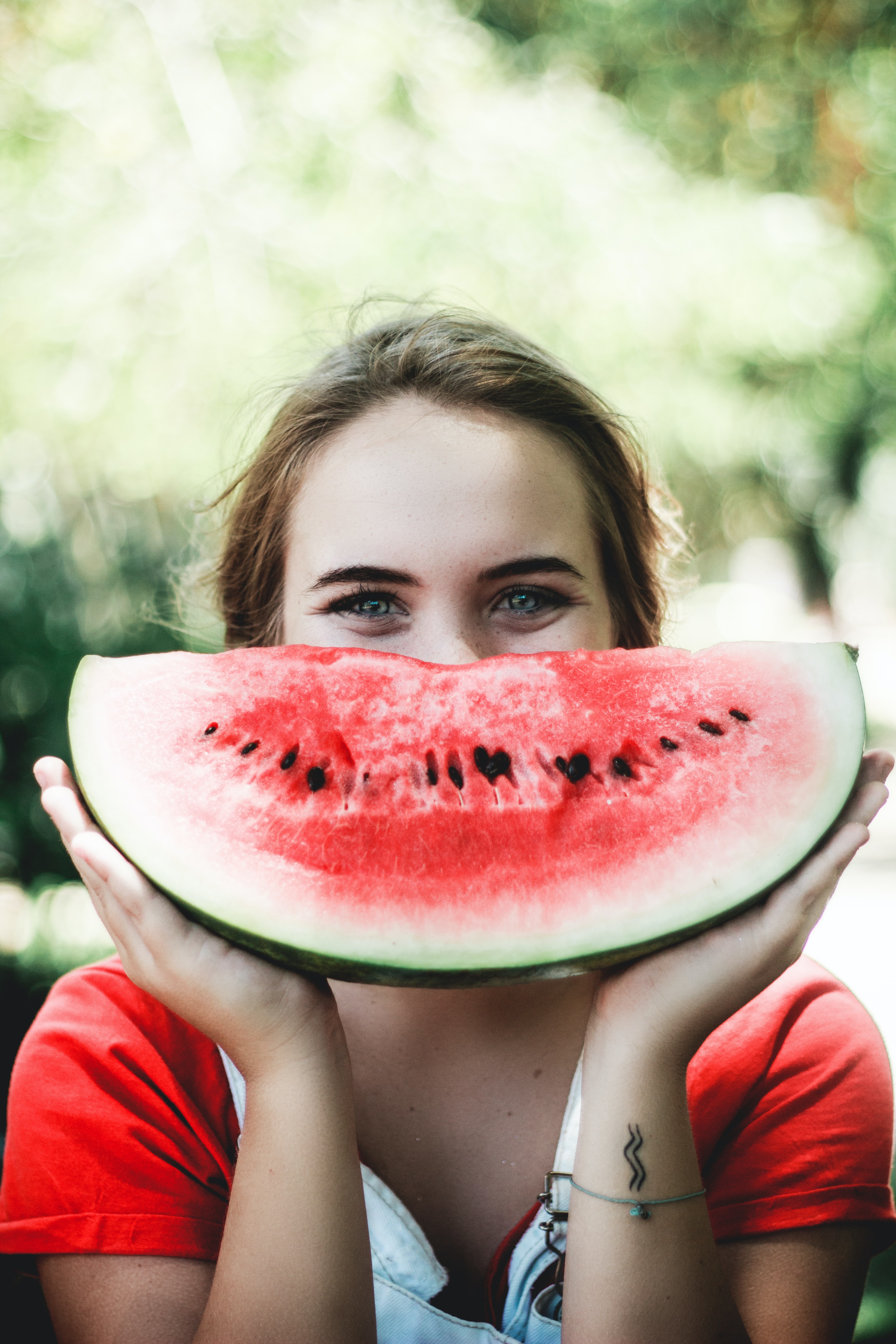 Breathwork allows you to improve your general health, well-being and to develop personally.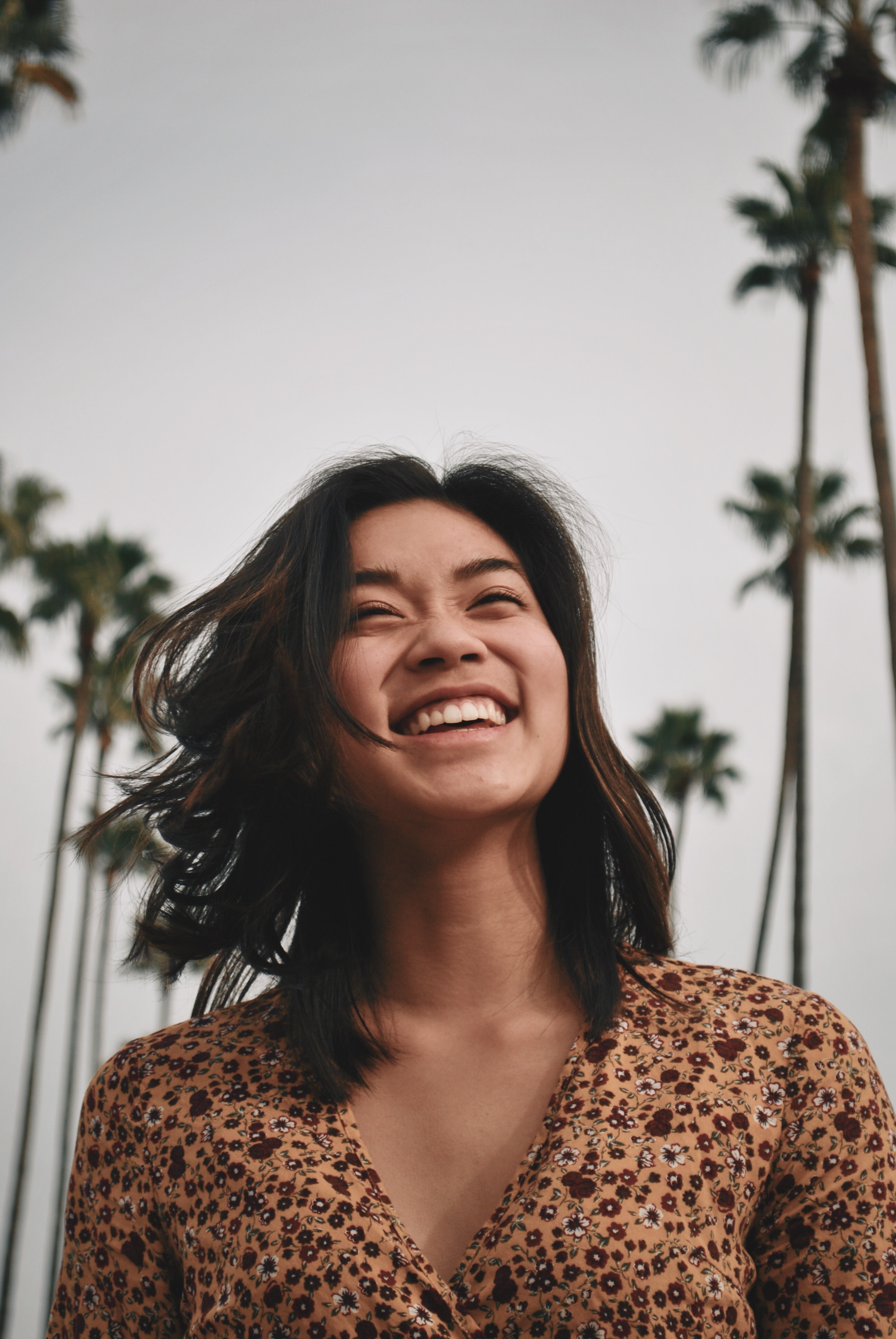 Adopt a new perspective of analyzing and understanding your experience and adapt your reactions and behaviors.
Hi, my name is Stephanie and I will be guiding you through this program. I am a Breathwork facilitator and Yoga Teacher.
Ge to know me and the company Position Meta by visiting our Website.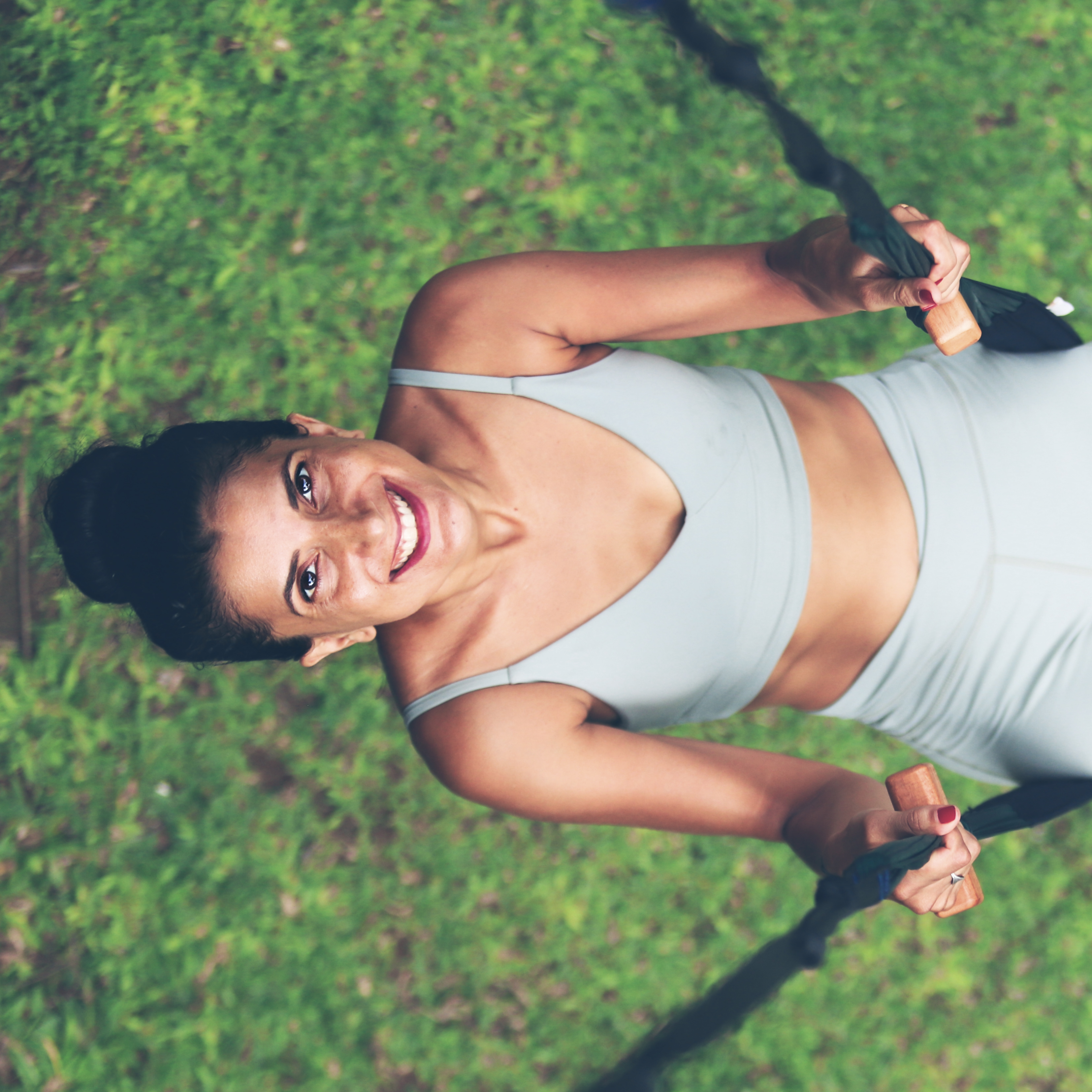 Discover our Online Programs
You may be interested in our online available courses.
EXAMPLE