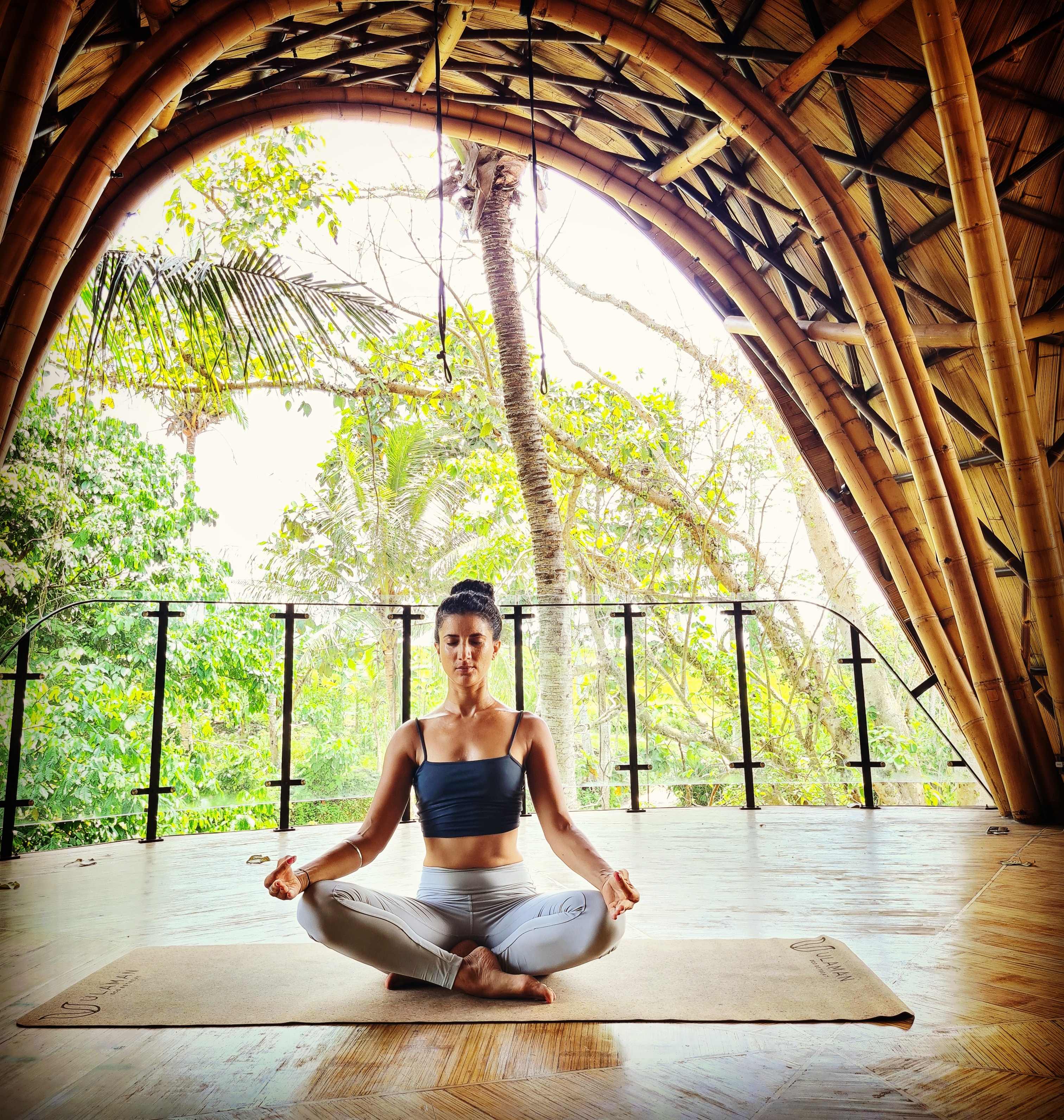 Master the art of maintaining a positive state in front of stressful situations of your daily life. Discover the techniques that activate the parasympathetic nervous system to calm you down and improve your health and well-being.
Suitable for anyone who wishes to evolve and modify the negative impact of stress in their daily life. Whether it is your professional life, family life, to be ready for a specific event or simply to develop yourself personally.
The journey commits you to making real changes in your life, starting by observing your internal state.
In peace in front of stressful situations
The course takes place over 10 days, with one session per day. Each session includes a video or audio file, as well as a personal practice (~30 min per day).
You will have the opportunity to experience different breathing practices and observe the immediate benefits at your physiological, mental, spiritual, and physical levels.
The program involves breathing techniques coming from different traditions and times. It is a compendium of ancestral and also more modern methods that I personally used to transcend the impacts of the stress and anxiety in my life. Get to discover the secrets of your inner powers to feel, calm, heal, open, adapt, and grow.
This program has been developed using techniques from the East and the West. It is a compendium of ancestral and also more modern methods that I have been able to test to transform the impacts of stress on my life. I reveal to you the secrets of the most powerful and effective tools that will be able to adapt to each situation of your daily life.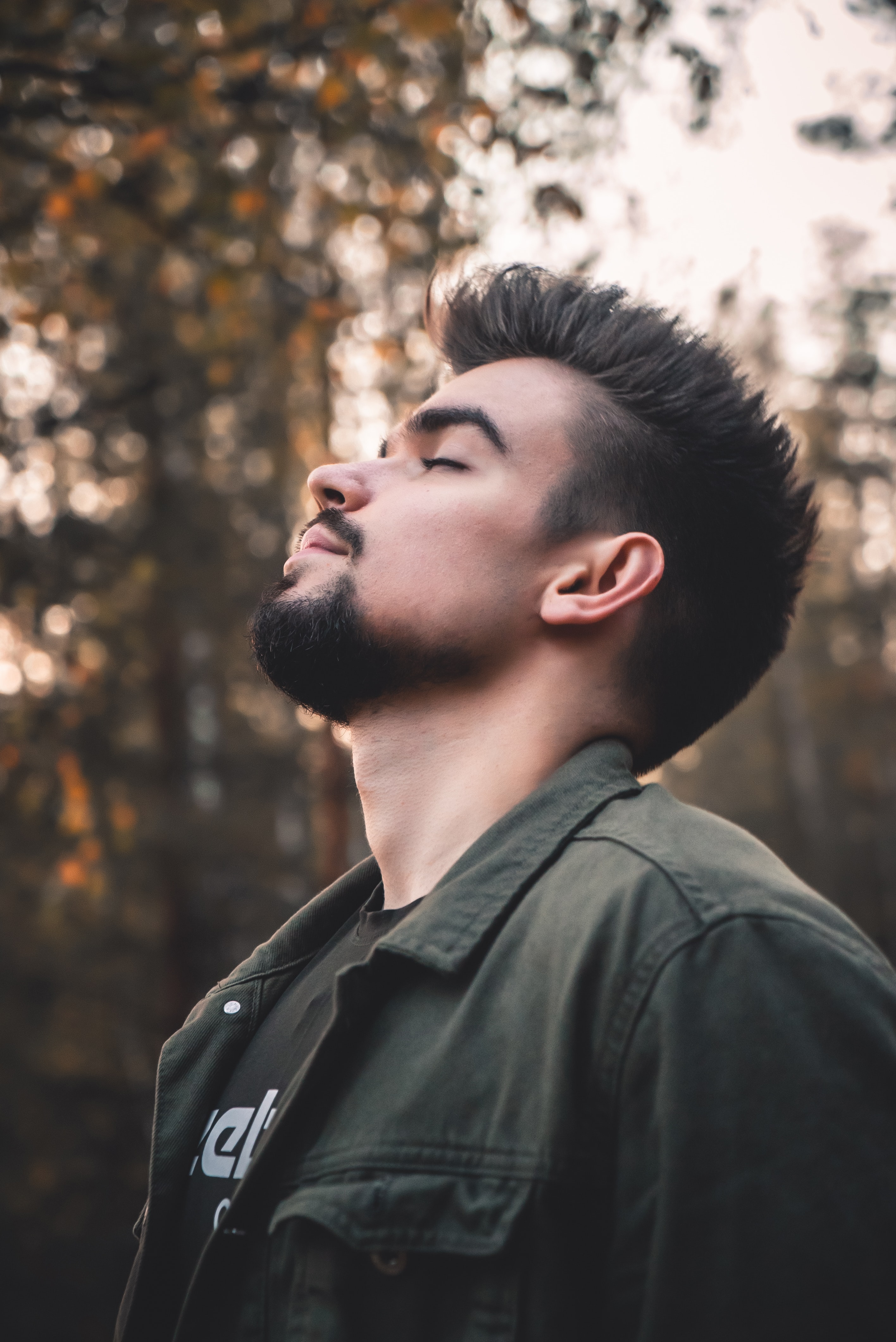 This is the number of breaths that a person takes on average each day. So many opportunities to breathe better.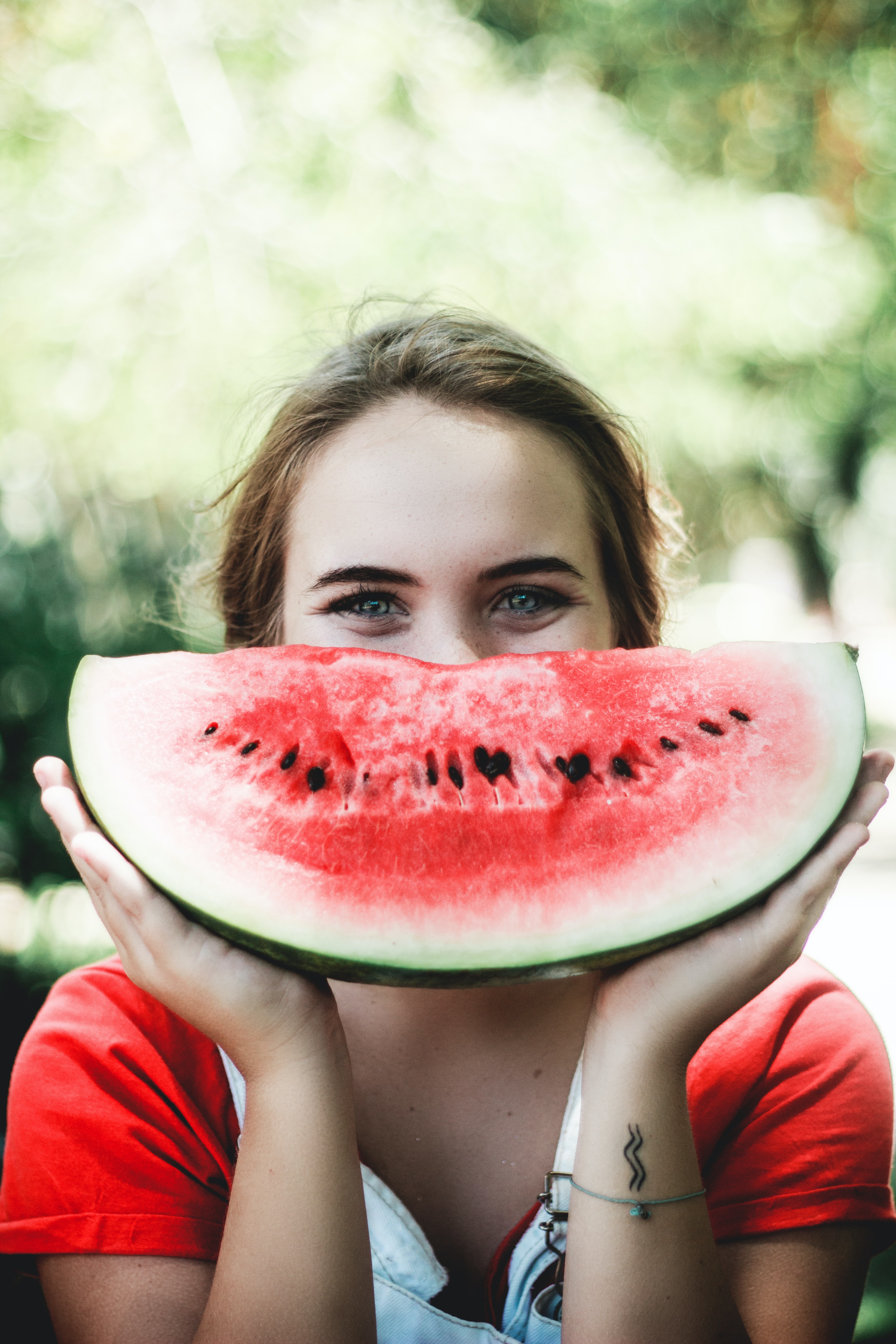 Breathwork allows you to improve your general health, well-being and to develop personally.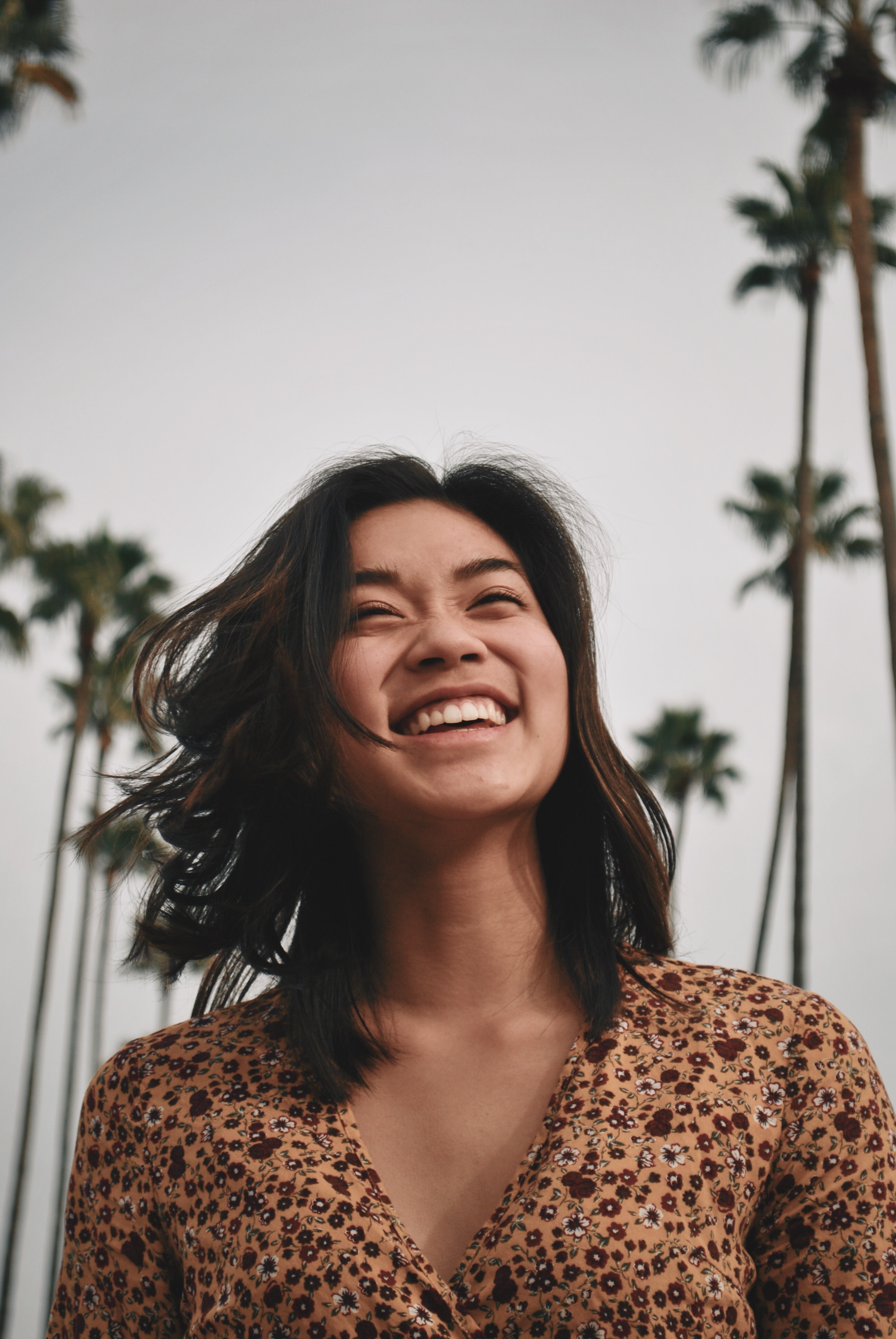 Adopt a new perspective of analyzing and understanding your experience and adapt your reactions and behaviors.